Complete the Quote Form Online or Call us at:

Search
Search and build your lists
Build your list in minutes and get a FREE count and price quote!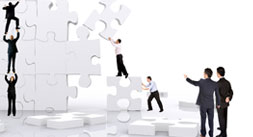 Search by specialty, state of licensure, medical school attended, office size and other great selections.
Place your order - your list will be delivered in minutes!
Need Assistance?
For assistance identifying your target market, selecting your search criteria or ordering, please call one of our data specialists at